About
We are a Cayman Islands based online community studio. We develop tools and software that deliver the best user experiences to a global network of online communities: blogs, forums, with a focus on mobile devices such as smartphones and tablets.
We focus on creating engaging platforms keeping user engaged throughout their lifecycle. Our goal is to help forum owners improve their communities from both a user-growth and engagement perspective, while also providing increased monetization options.
LARGEST NETWORK
Our Partners typically experience average increases of 40% on their mobile revenue from premium placement advertisers and optimized network waterfalls.
MONETIZATION
As a user of the Versatile product suite, Topify, you can expect to monetize your mobile inventory through link rewriting techniques and through mobile advertising.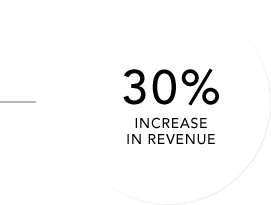 GLOBAL PRESENCE
We have partners from across the United States, Canada and the United Kingdom with expansion plans for Latin America, Europe and Asia
USER GROWTH
Engagement is key to online communities growth. Sites that have enabled our platform on average see an increase of 20% in the number of pageviews per mobile user.